Welcome to Claiborne County School District
404 Market Street, Port Gibson, MS 39150
Phone: 601-437-4232 Fax: 601-437-3036
Office Hours: Monday - Thursday - 8:00 a.m. - 5:00 p.m.
Friday - 7:00 a.m. - 4:00 p.m.
The Claiborne County School District has dedicated itself to enhancing our community by transforming the lives of the boys and girls we educate.
This website provides an overview of some of the programs and services that allow us to continue our efforts to educate and empower all children to excel in the 21st century. It is our intent to provide a user-friendly site that will assist us in being transparent to the students, parents, and community that we serve.
We invite you to be a significant presence in your child's school. Working together, we will assure all children have equal access to a quality education and ultimately an equal opportunity to succeed.
The Claiborne County School District does not discriminate on the basis of race, color, religion, national origin, sex, age, or disability in the provision of educational programs and services or employment opportunities and

benefits
The CCSD expresses its sincere thanks and appreciation for all teachers in the district during Teacher Appreciation Week and May 3rd as National Teacher Day!
Teacher Appreciation Week, May 2-6, 2016
National Teachers Day, May 3, 2016
---

Resolution: Administrative Assistants & Board Clerks Appreciation Week-April 24-30, 2016
The Claiborne County School District honors Mary McCay for her outstanding service to the
Claiborne County School District as its Board Clerk
and
Administrative Assistant to the Conservator.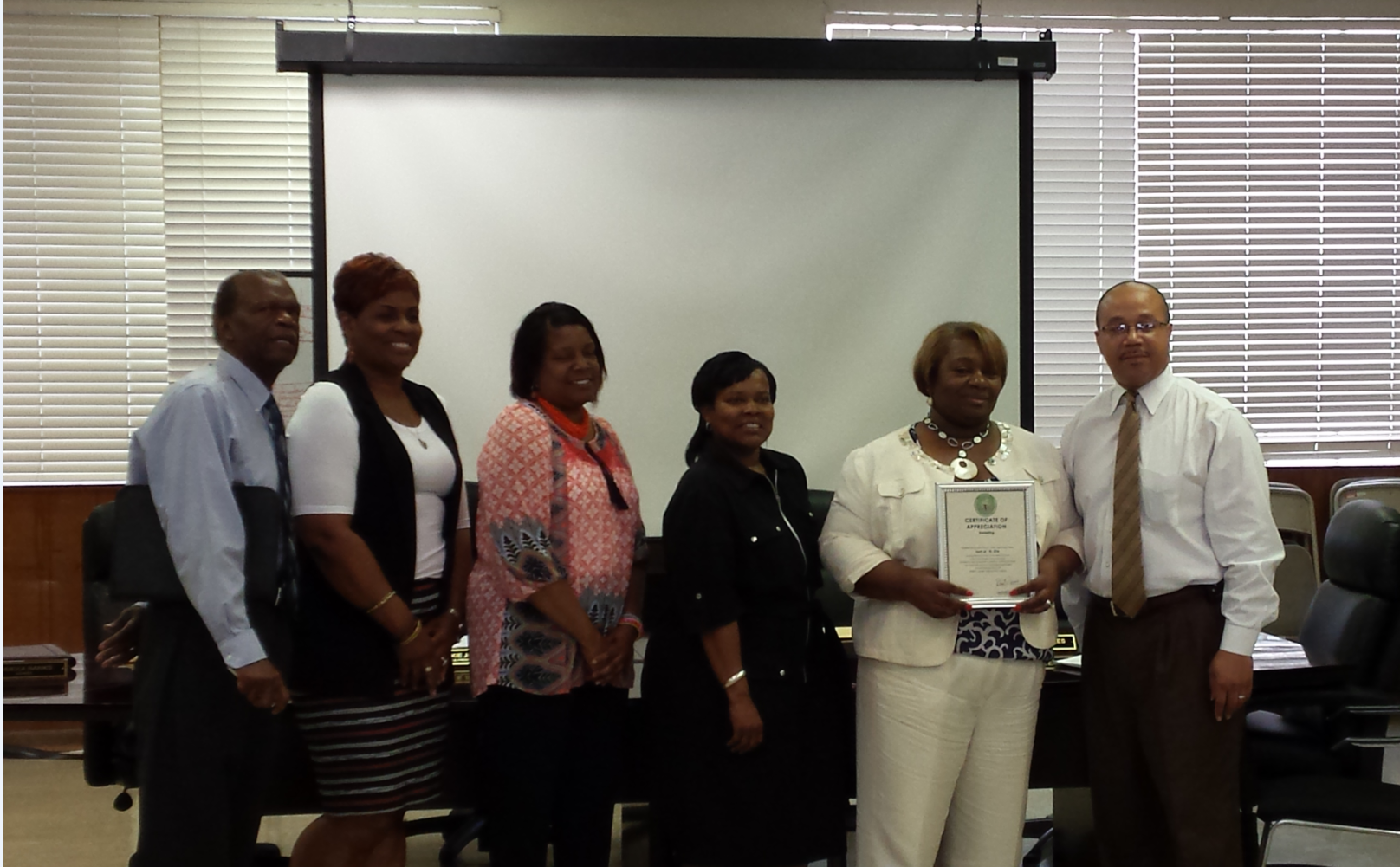 ---
More CCSD Links
CCSD 2015-2016 Student Handbook
---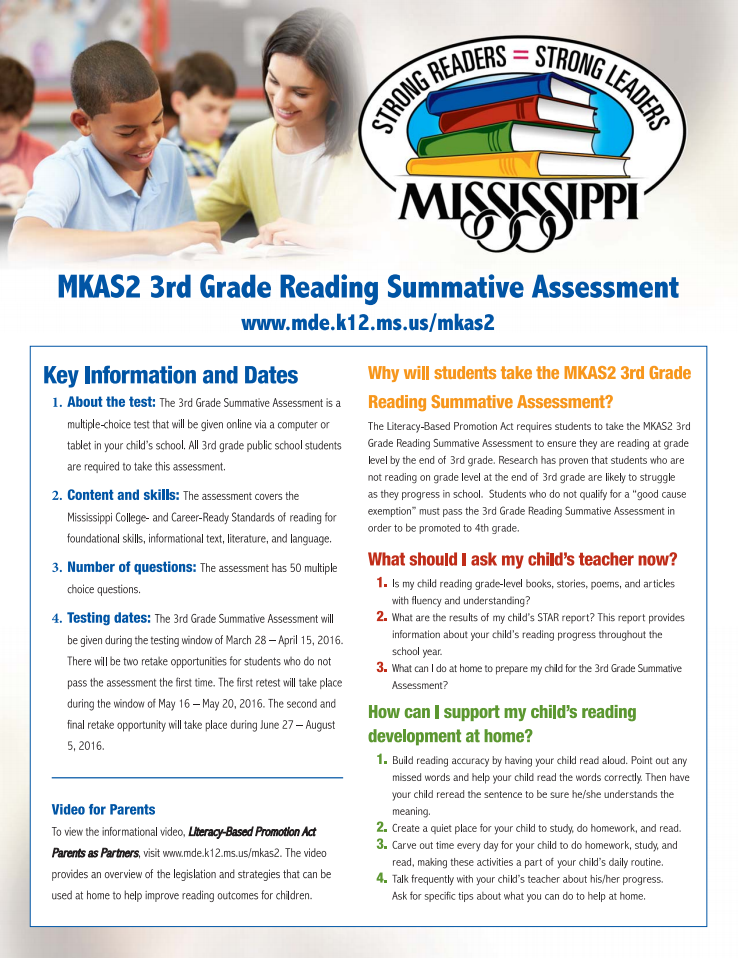 ---